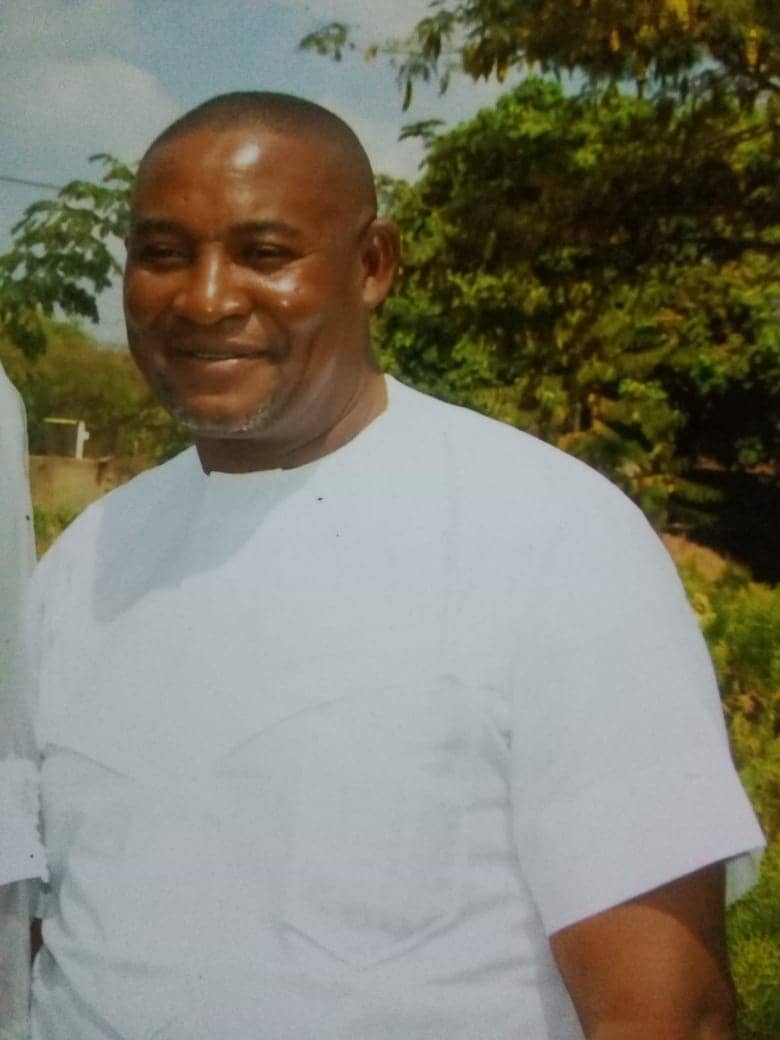 Bro. Vitus Chukwudolue
Chairman - Archdiocesan Service Team
From The Archdiocesan Service Team Chairman's Desk
I am delighted to welcome you to the official website of the Catholic Charismatic Renewal, Abuja Archdiocese.
Here you will find all the information you need about the operations and activities of the Archdiocesan Service Team. You will also find valuable resources that will enrich your relationship and fellowship with God.
Our mission is to take the kingdom mandate to the ends of the earth.
We appeal for your support and donations to enable us to deliver on these mandates. God bless you.
ABOUT THE CATHOLIC CHARISMATIC RENEWAL OF NIGERIA, ABUJA ARCHDIOCESE
In 1982, the Catholic Charismatic Renewal was introduced in Abuja Archdiocese at God's Temple Community Gwagwa (St. Joseph's Catholic Church) through some brethren that came from Eastern and Western parts of Nigeria.
Abuja Archdiocesan Service Team however came into being on 3rd Sunday of March 1985 at Our Lady Queen of Nigeria Garki with delegates from five major Prayer Groups then in existence: God's Temple community Gwagwa, Light of the World Garki, Christ the Saviour Karu, New Life Gwagwalada and Christ the King Karmo. They conducted an election which produced Bro. Joseph Obeto as the first leader.
About The Catholic Charismatic Renewal of Nigeria
The Catholic Charismatic Renewal of Nigeria (CCRN) is a spiritual movement within the Catholic Church that emphasizes the power and the many gifts of the Holy Spirit in the life of every believer, and the need for a personal relationship with God through Jesus Christ in order to live life to the fullest.
The Catholic Charismatic Renewal in Nigeria owes its origin to the Dominican Order. The coming of the Order itself was the fruit of the desire of Archbishop David Mathew, the Apostolic delegate to English Speaking East and West Africa for its presence in West Africa. On 4 October 1949, he wrote to the Provincial Fr Edward Hughes O.P. asking for Dominicans of the Province of St. Albert the Great in the United States of America to come to Nigeria. Read more…
Our Projects
The Catholic Charismatic Renewal Abuja Archdiocese is involved in several projects which is driven by our mission to take the gospel to every individual.
We solicit your support and donations in cash and kind to enable us deliver on these projects.
Donate